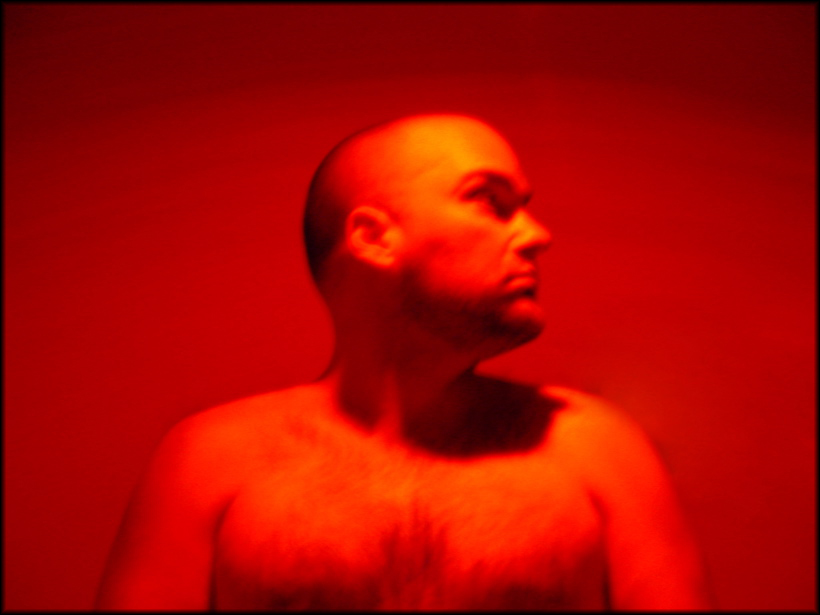 Knowing
I know what you look like
with your head on my pillow
and belladonna drops in your eyes.
I know what you look like
when you are alone and afraid.
I know your insecurities better than my own.
I know how to play at the fringes of your doubt,
how to belittle you, and make you feel pain,
make you small and sad, all the while concealing
I need you more than you need me.
I know what you look like
when salt tears fall from your eyes
and you desperately cling to me,
not for salvation, or even hope, but only
because I am near.
I know your body bathed in moonlight and
yellowed lace.
I know your lusts and skin and sweat.
I know how you speak
when you've had too much wine,
and even what you will say.
I know how you taste,
and how you touch,
and what you fear.
I know what makes you smile and hate.
I know the sound of your breath as you sleep,
what you dream of,
and who you really love.
I know your scents and passions and dreams.
I know how to find you in darkness and how you
like to be held.
I know your face wet with rain.
I know you.
I have always known you.
And I know you know me not at all.