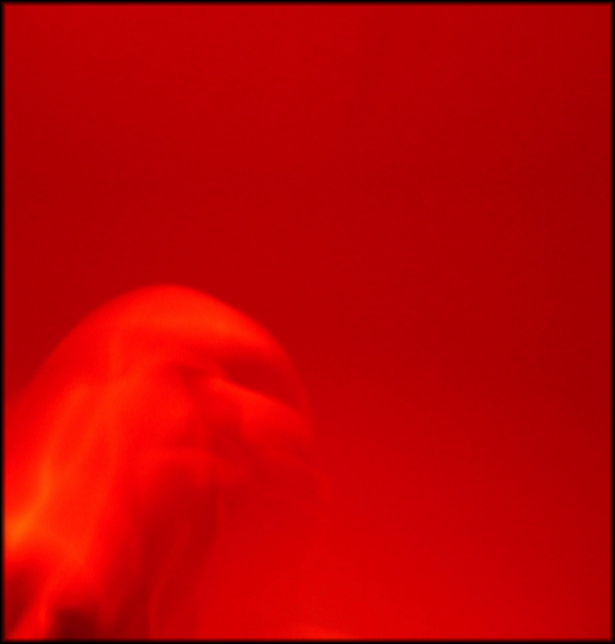 Christopher L. Jorgensen
is socially inept and has no shame. He pays money to have his breasts on the internet, though he is pretty sure this isn't how it is usually done. Somehow, he still manages to think he is cooler than you, but in reality he's a narscistic bastard who can't understand why people (other than himself) would spend time on this site. In his free time he likes to write, drink wine, see movies, listen to music, spend time with his friends, and manage his ostrich farm (Emus are for wimps!). He works on the macintosh computer platform by day and is a masked hero for justice by early evening (Ostrich Avenger!). Always in bed by 11 this leaves little time for a social life.
When he grows up he would like to be a kid. You may contact him at: christopher@jorgensen.name. He promises a reply, unless he has his head in the sand (his super secret power).