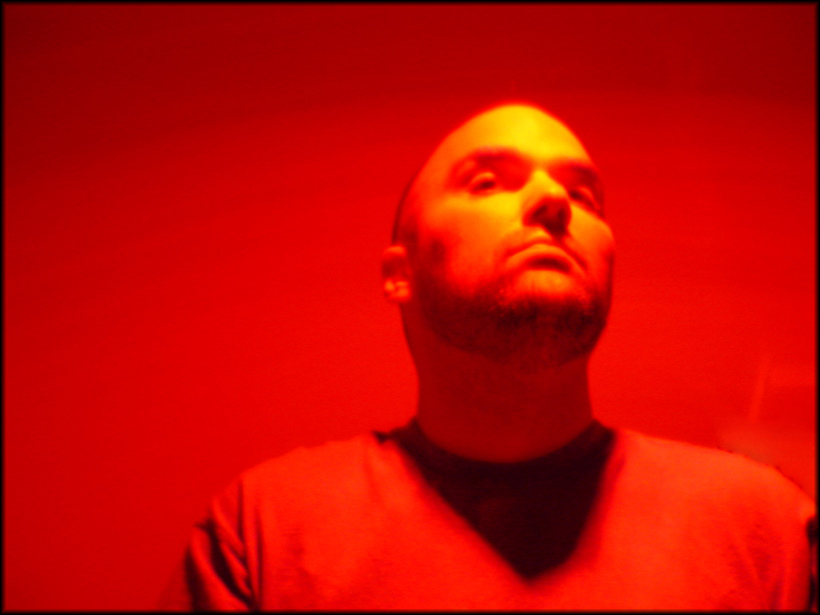 Every Time for You
Helpless horizontal thoughts tease me
and taunt me, tempt me and torment me
every time.
I want your boney legs wrapped around me.
Wrapt and in rapture and on your knees,
all in honesty, but you can't say these things.
Disinterest and casual coolness gets the girl
every time.
Three days minimum before you return the call,
or desire interpreted as desperation kills you
every time.
And I can't even bring myself to hold your dry hand
without fear of rejection or just doing it incorrectly.
Plagued by deception and games no longer
with rules. Scripted spontaneity and pretend indifference
is the only way to play. And I try to conceal,
every time,
the way I feel about you and your red hair, your
thin grimaced lips, your slight breasts, and boyish hips,
the scars on your wrists, and the way you say my name
every time,
you overcome the pain binding you to your shame.
Insecure beauty and compassion, self-destruction,
hidden lies, and a reluctance to get close,
every time.
I envy the panties pressed against your sex and fantasize
my hand under the sheer material,
fingers dancing your wetness to orgasm
every time. I imagine you taking commands,
and talking dirty half-truths to me. Catering to demands,
and pressing your body to mine, anticipating my need
for you.
Every time for you.