© Copyright Notice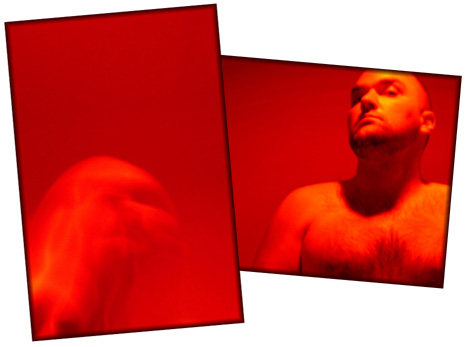 Christopher L. Jorgensen reserves all rights with respect to the content, design, art, graphics, images, text, sounds, and any and all other aspects of this web site generally and specifically. No right to use, publish, or republish, any aspect of the christopher.jorgensen.name web site, through any means, is granted unless specific written permission is first obtained from Christopher L. Jorgensen.

All rights reserved.
Reviewers may quote brief passages to be printed in a magazine or newspaper, or electronically transmitted on radio, television, or the internet. Interested parties may use the banner below to link to this site.